Holiday Inn Milan Nord Zara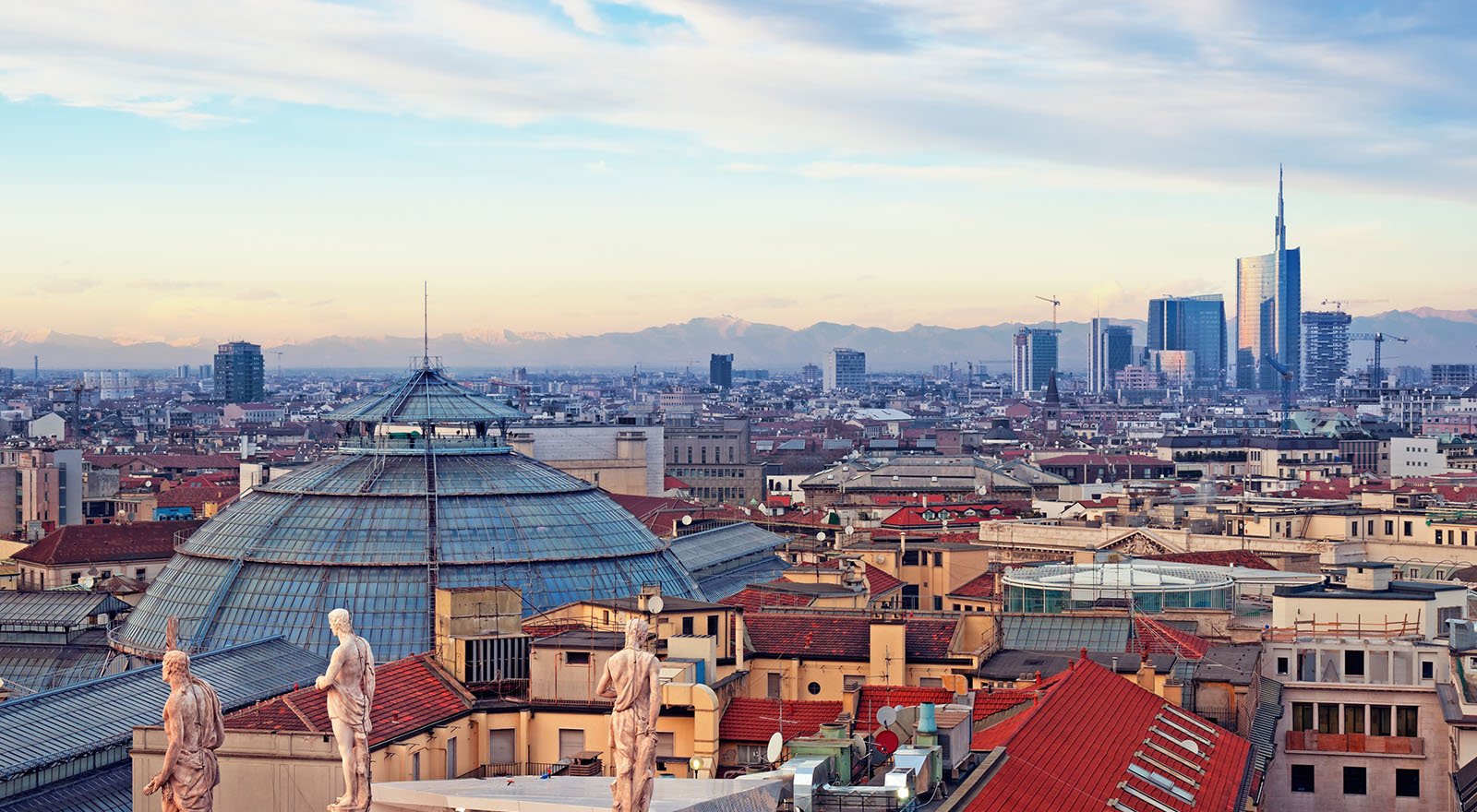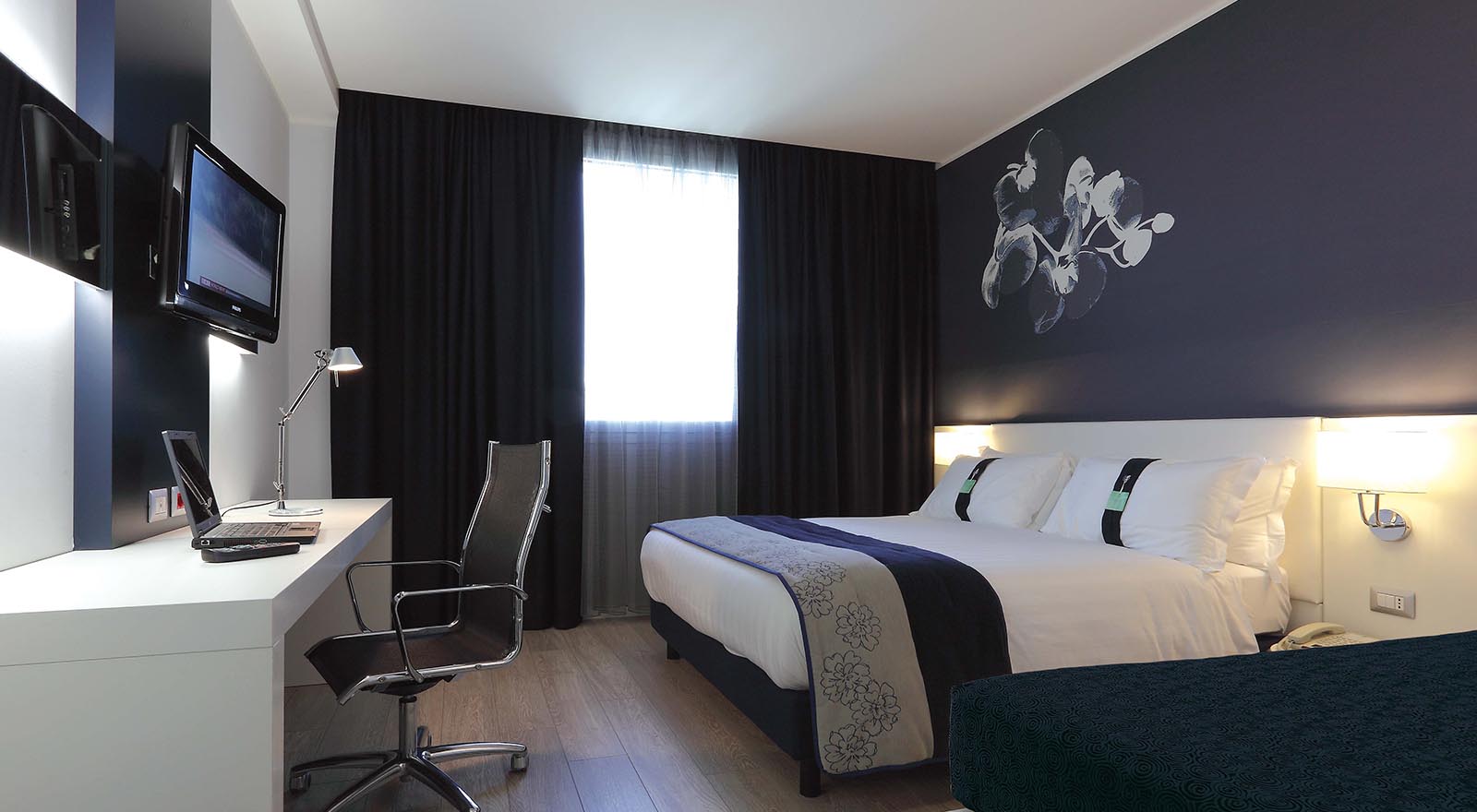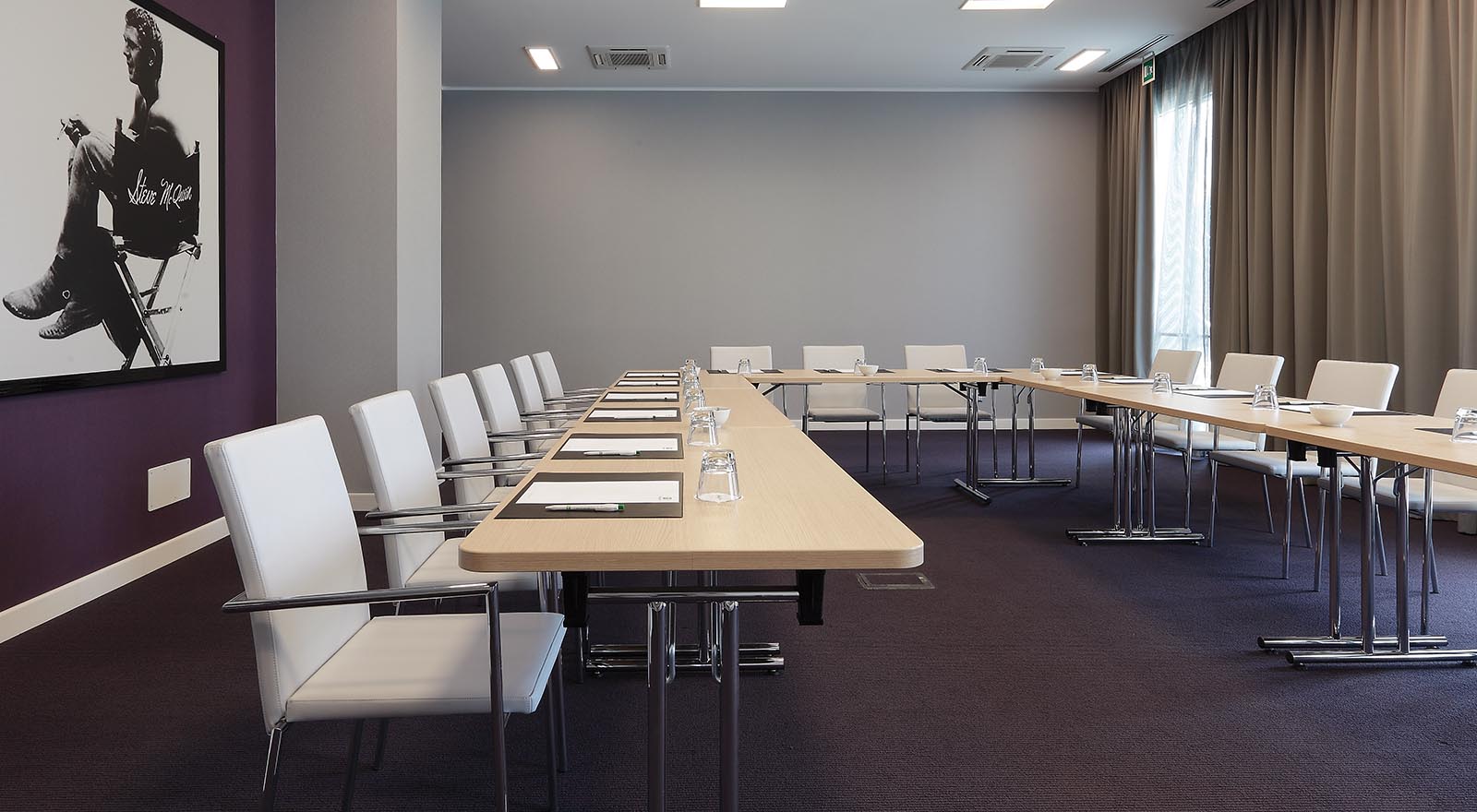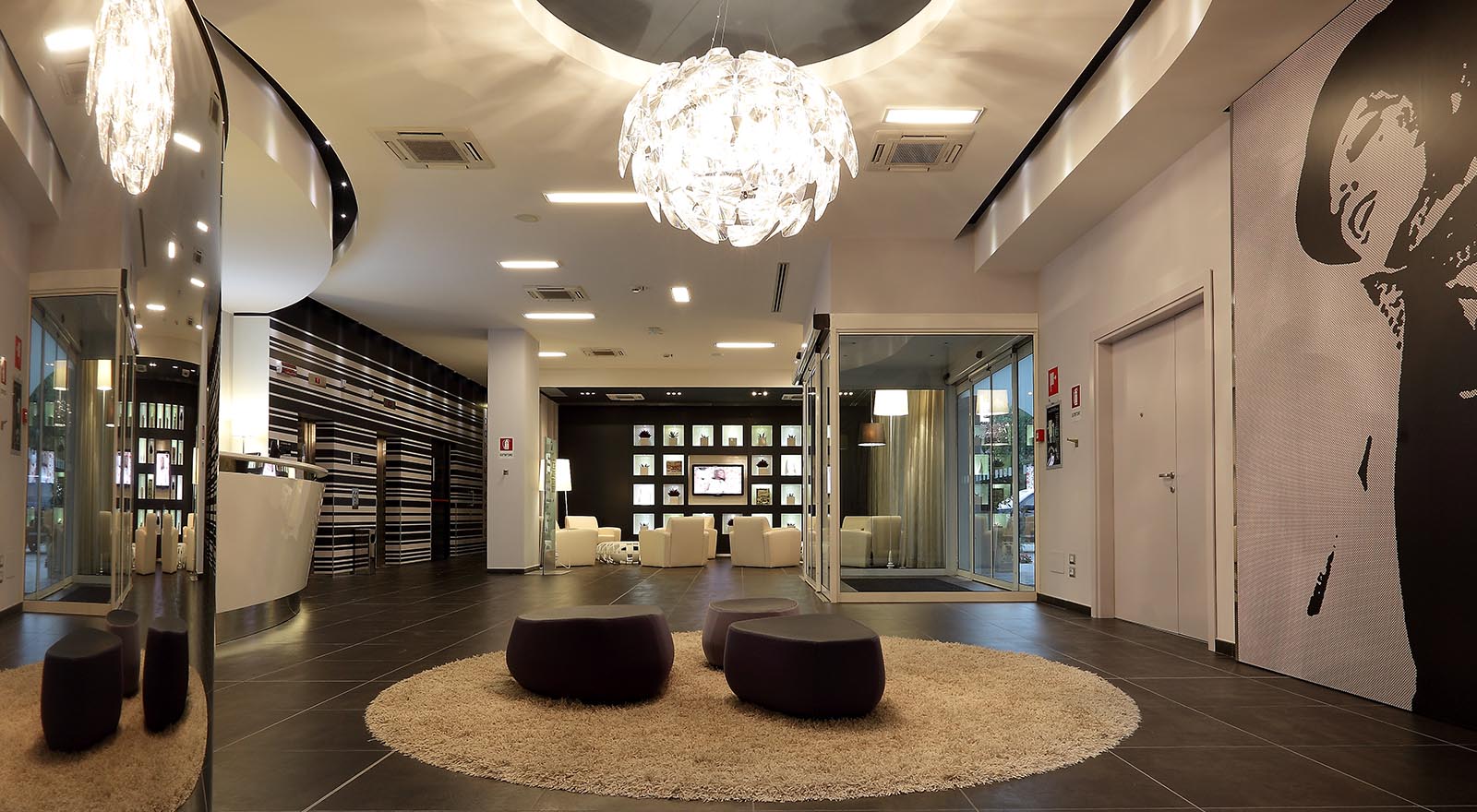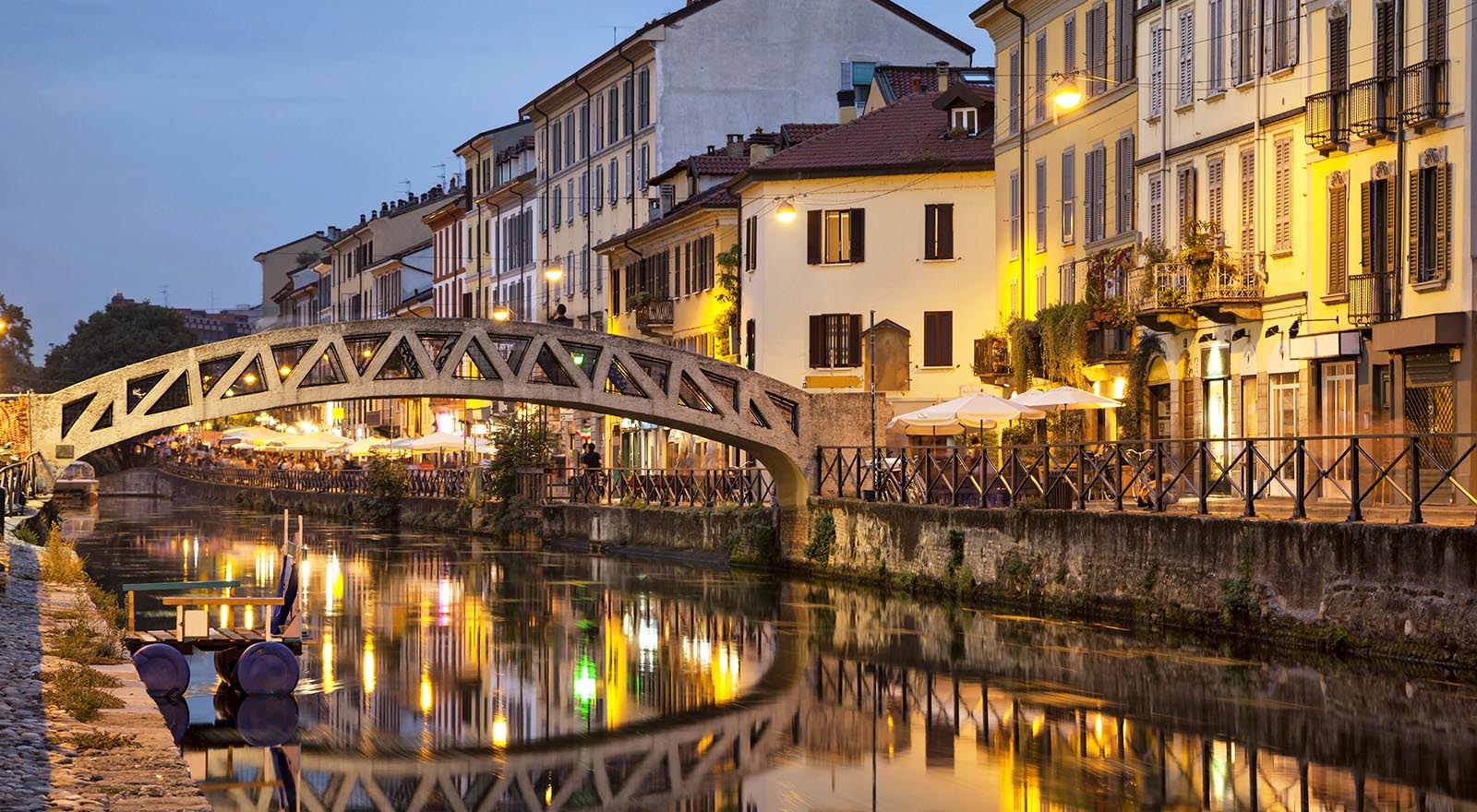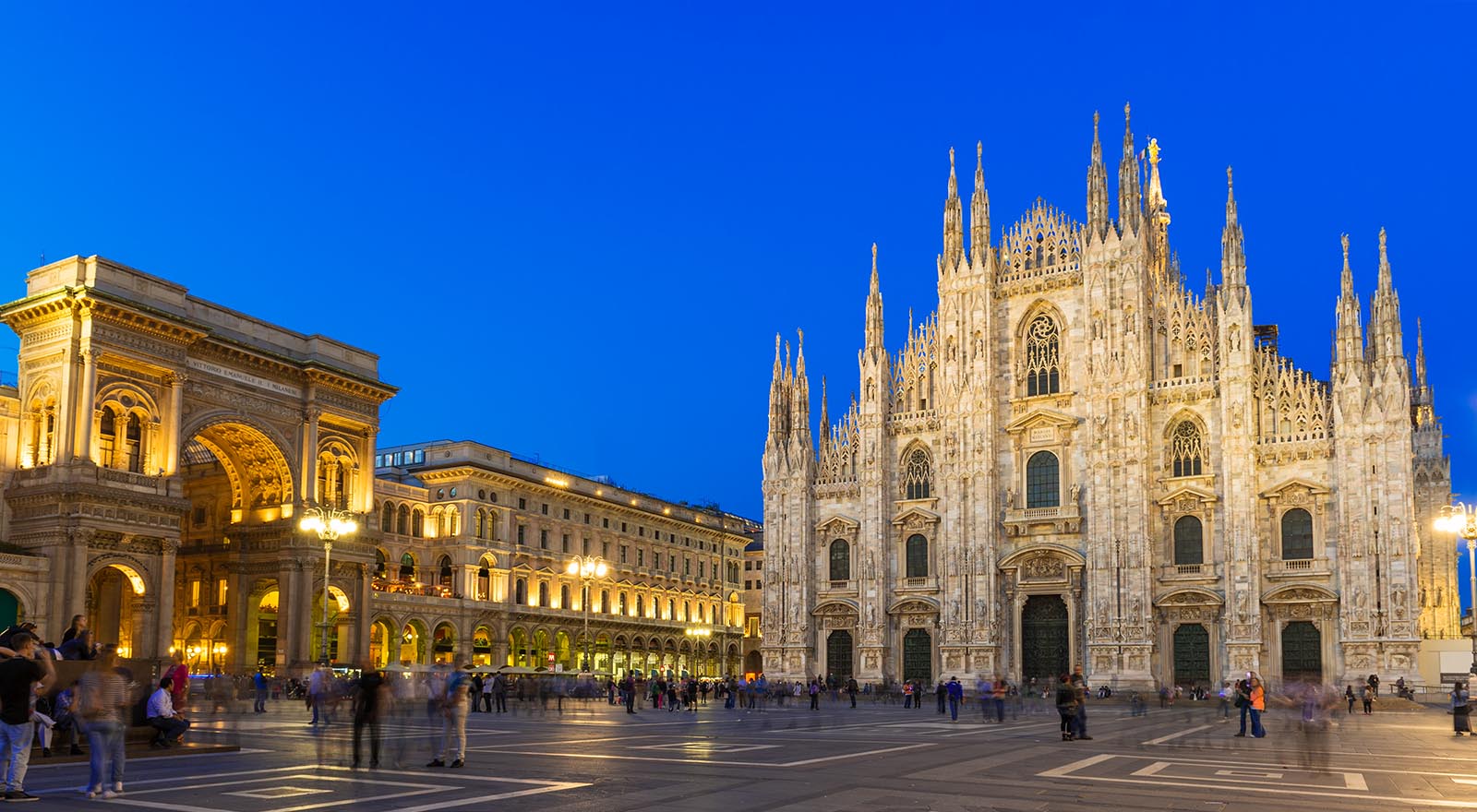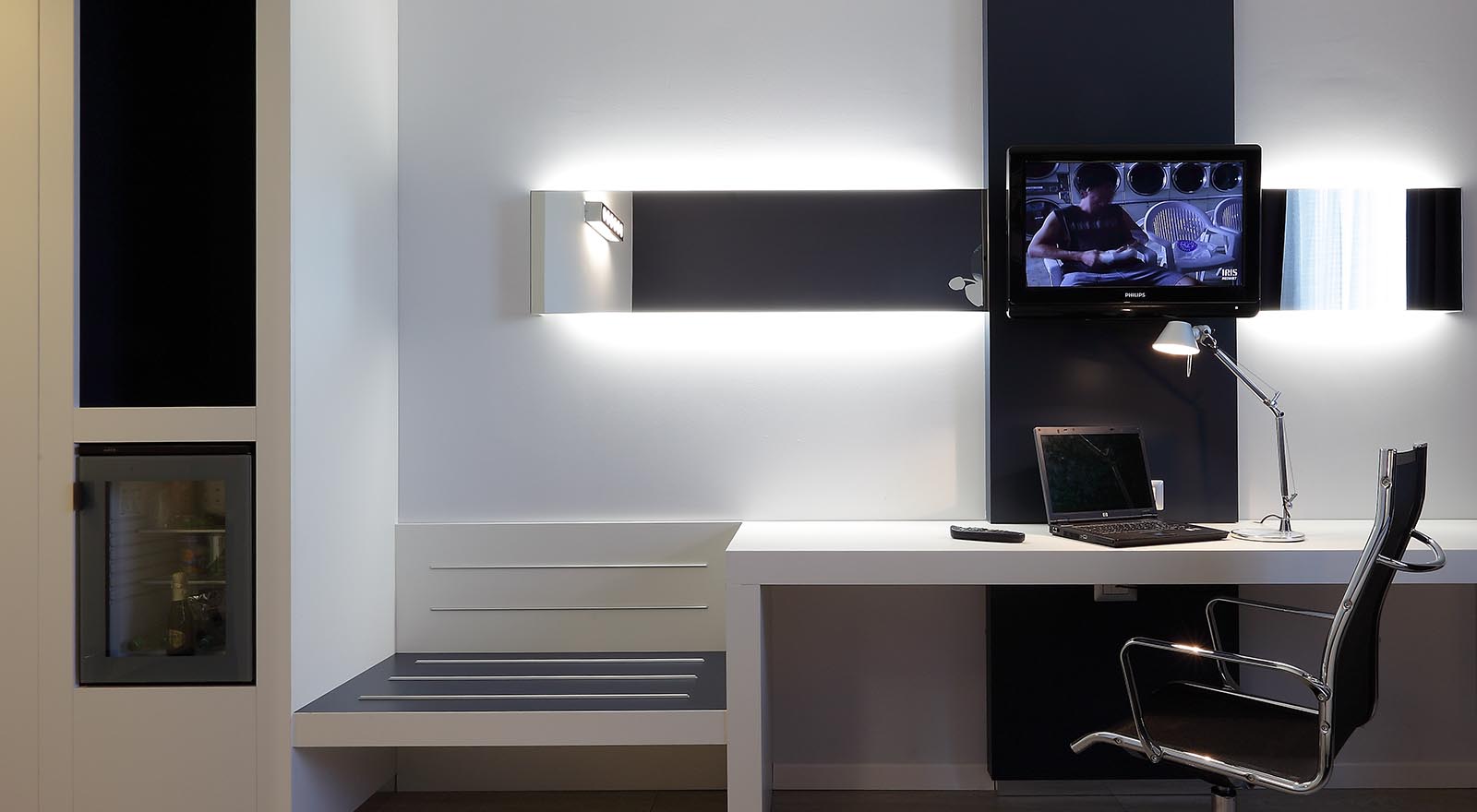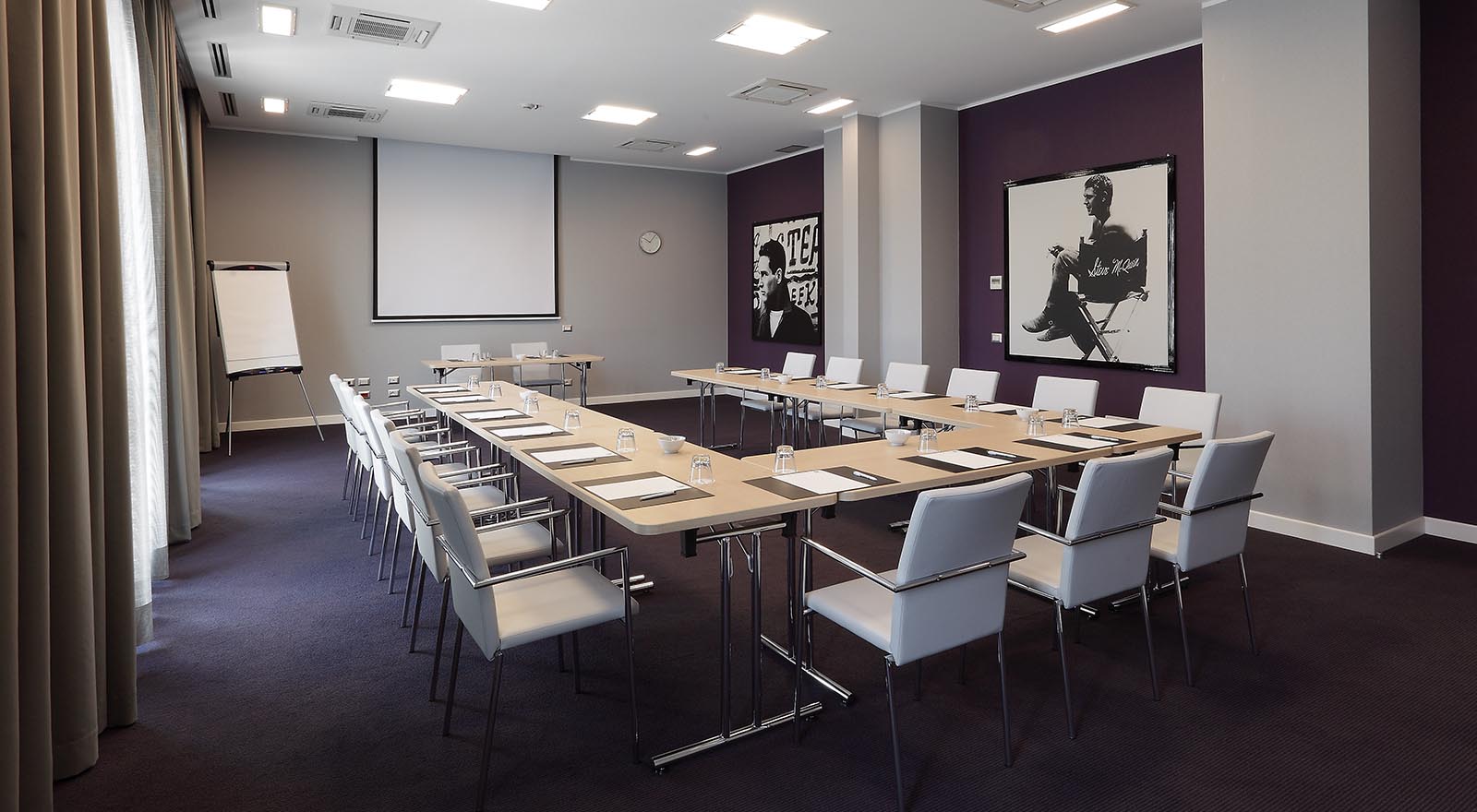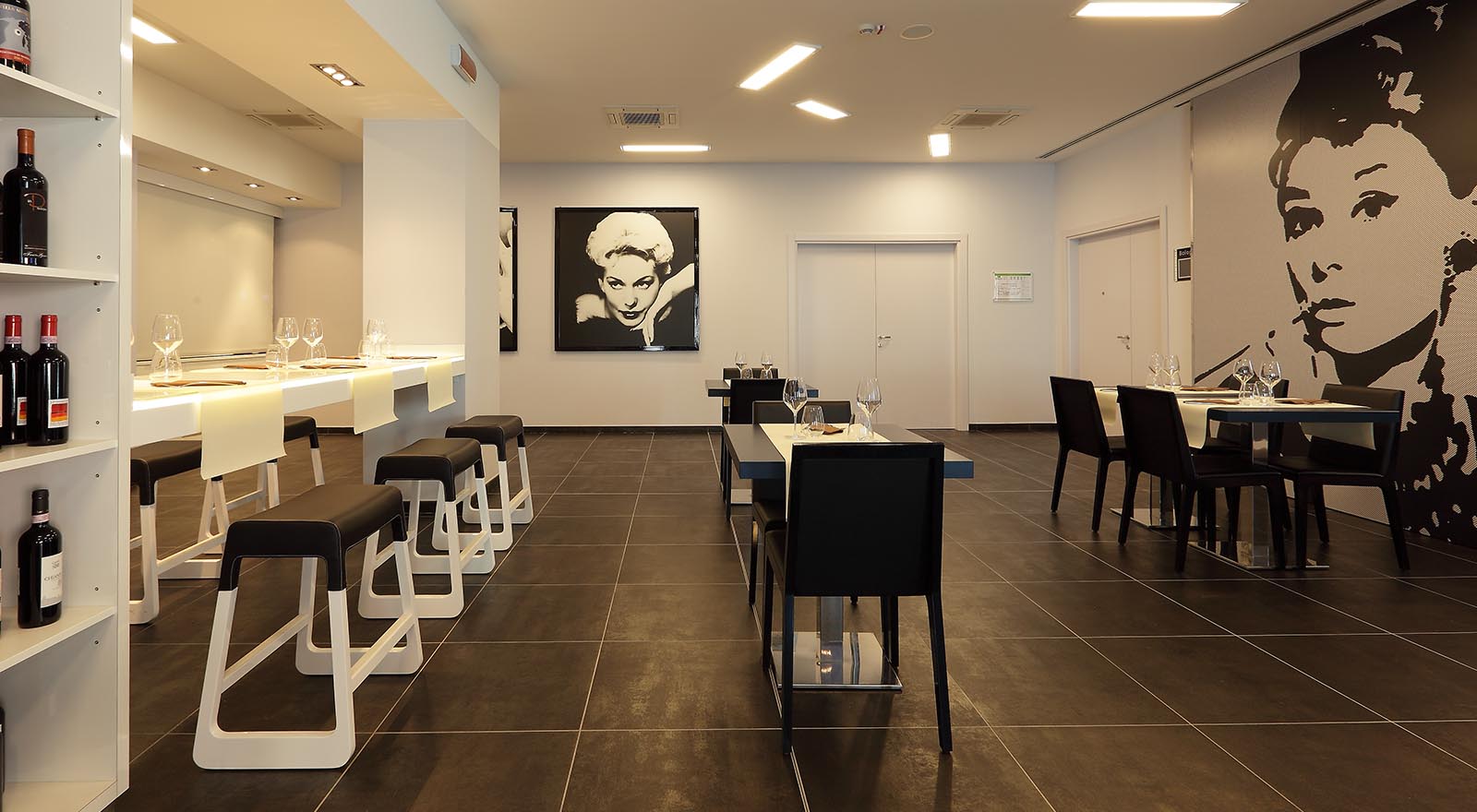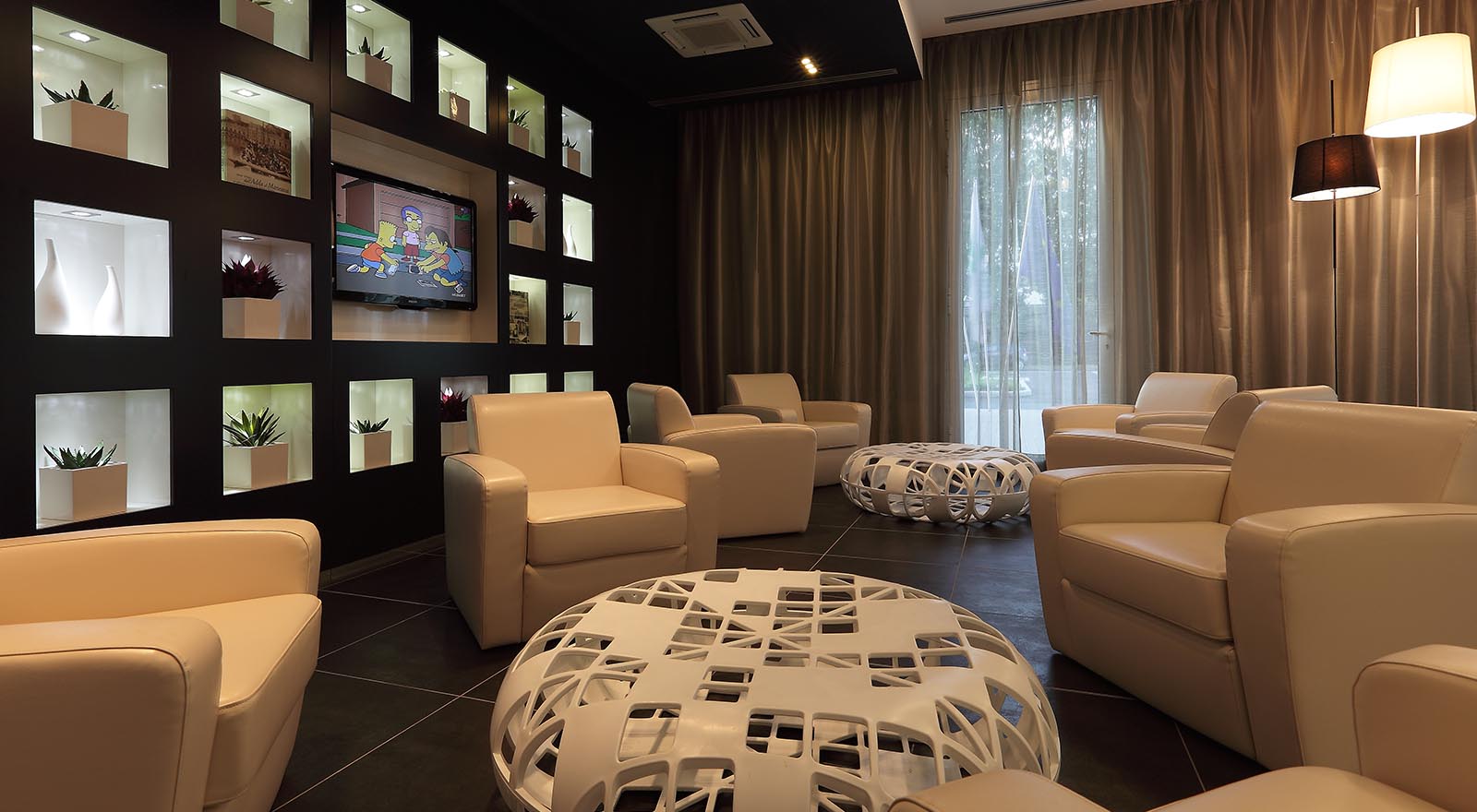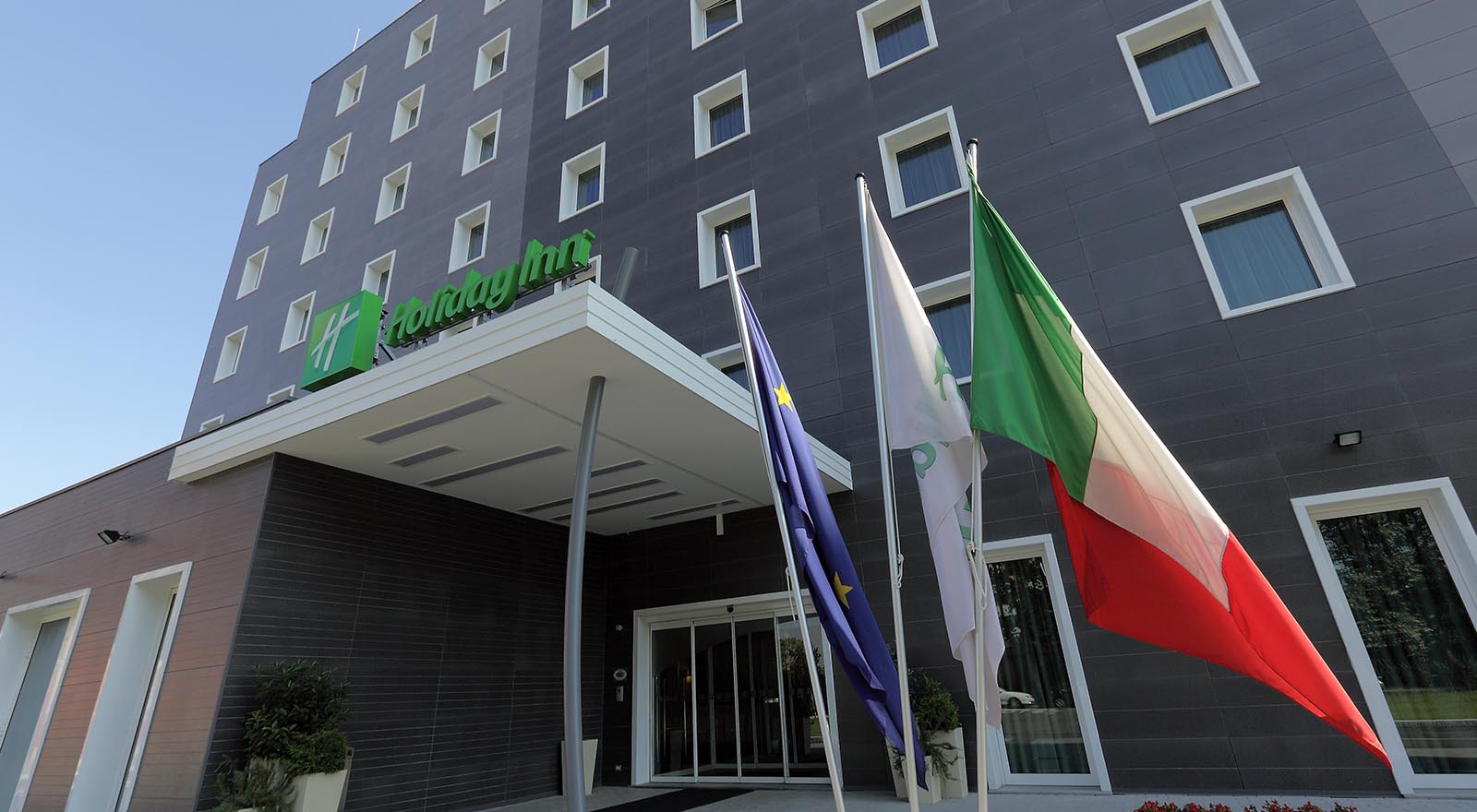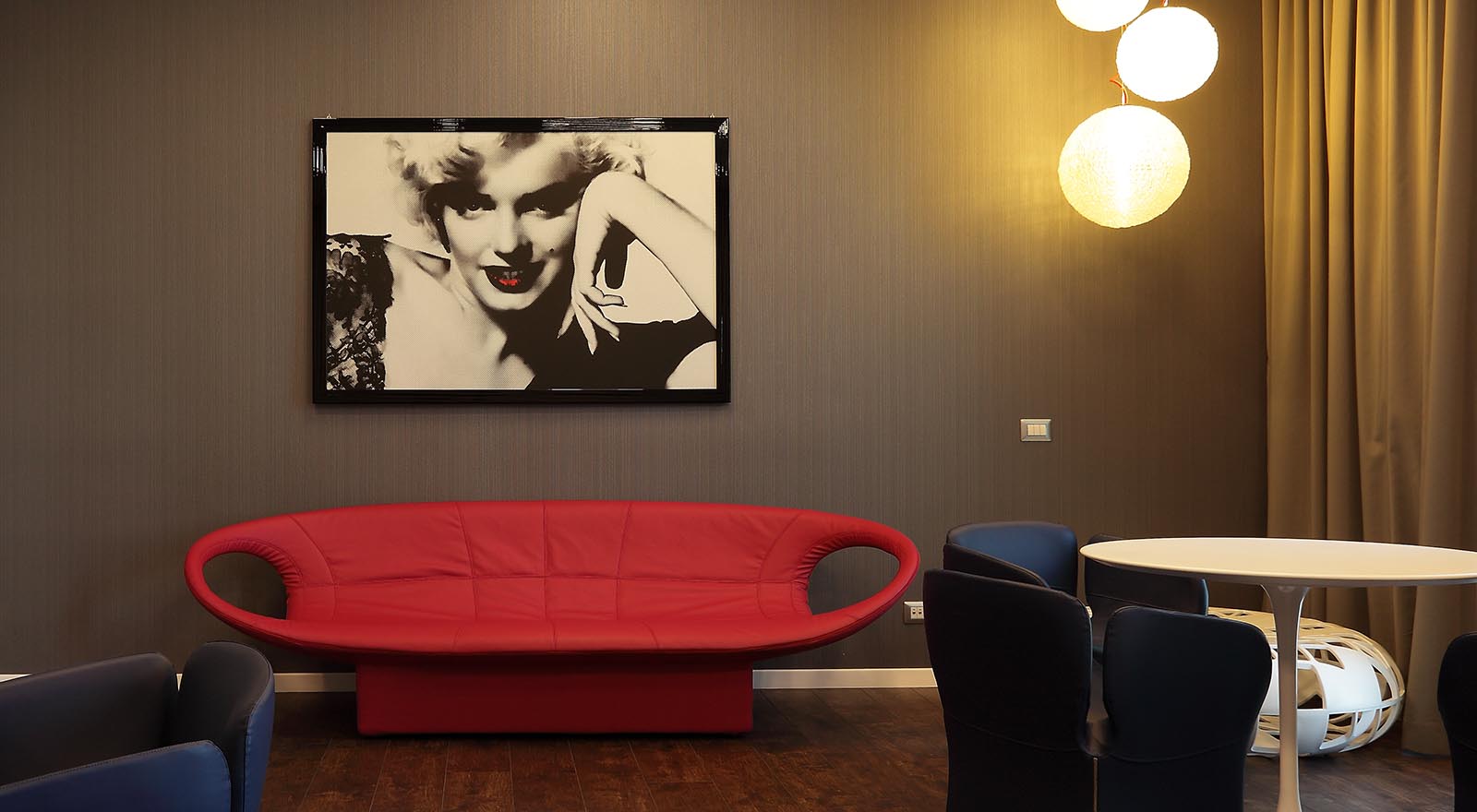 Holiday Inn Milan Nord Zara in Cinisello Balsamo
The Holiday Inn Milan Nord Zara is a 4-star design hotel, opened in April 2010 in the heart of the Lombardy industrial zone
The strengths of our hotel and its strategic location:
we are located in the very core of the industrial centres of Cinisello Balsamo, Monza, Sesto San Giovanni
just 15 minutes away from the Monza Race Circuit
20 minutes away from the Linate Airport
15 minutes away from the Rho-Pero Fair

Shuttle service for a fee from/to the Sesto San Giovanni subway station

free parking and private garage included in the fee

5 meeting halls (maximum capacity: up to 100 participants)

We are located near the highway junction between Cinisello and the A4 Turin-Venice highway

A4 Restaurant, ideal also for gala lunches
Discover the wide range of newspapers and magazines at your disposal!
It's a free service offered by Holiday Inn Milan Nord Zara!
1. Connect to the WiFi network
2. Download the PressReader app to your tablet or smartphone
3.Launch PressReader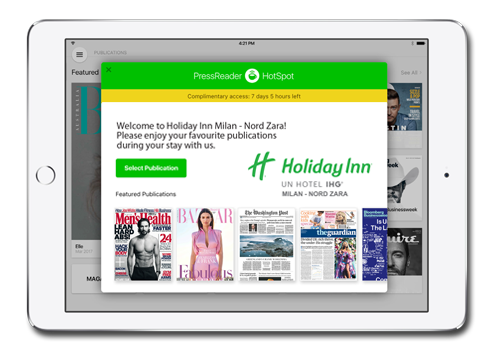 AIRPORTS/TRAIN STATIONS/PUBLIC TRANSPORT
Avoiding Milan's traffic is no longer just utopia. The Holiday Inn Milan Nord Zara boasts a key strategic position as Linate airport is just 20 minutes' away and Malpensa airport just over half an hour's drive along the motorway. The train and metro stations of Sesto San Giovanni are only 2.5 km away and Milan central station just 9,5 km.Shuttle service for a fee
TRADE FAIRS & CONGRESSES
The Holiday Inn Milan Nord Zara boasts a prime position as it is only a 15-minute drive from the new Rho-Pero exhibition centre and Milan Convention Center-MIC is just over 10 minutes' away, without having to pass through the centre of Milan!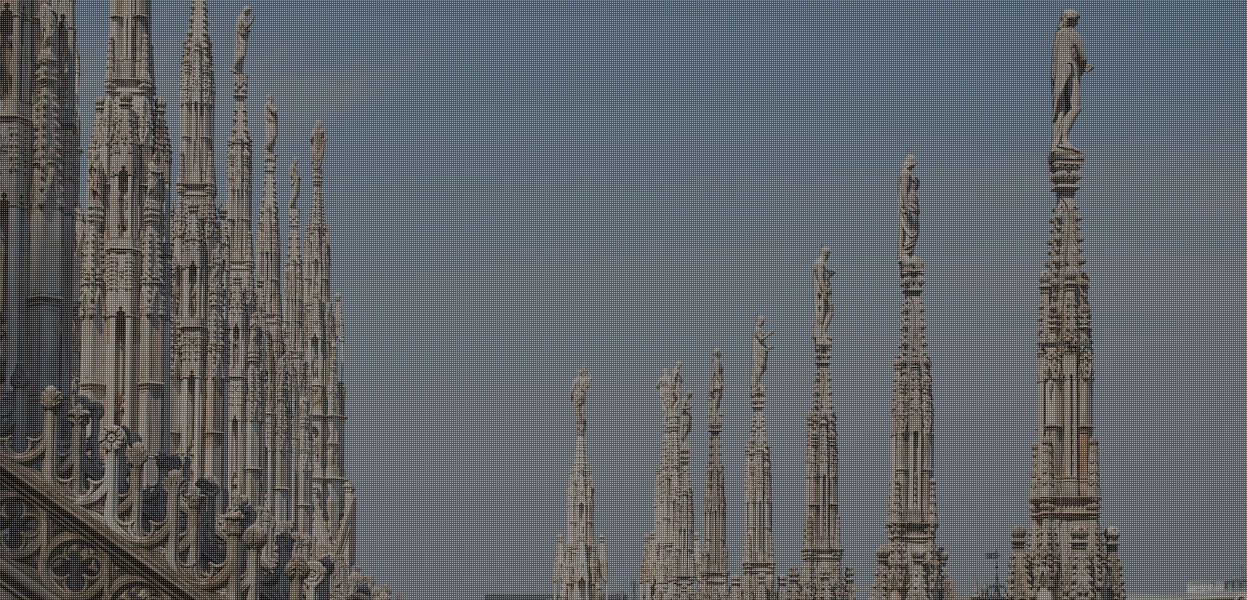 RACETRACK AND EVENTS IN THE CITY:
The Holiday Inn Milan Nord Zara is just 10 km from the world famous Monza racetrack, so guests can always attend the top sports events - from Superbike to Formula 1 World Championship. Also close by is Milan, the main town in Lombardy, where guests can enjoy concerts, art, history and great Milanese nightlife!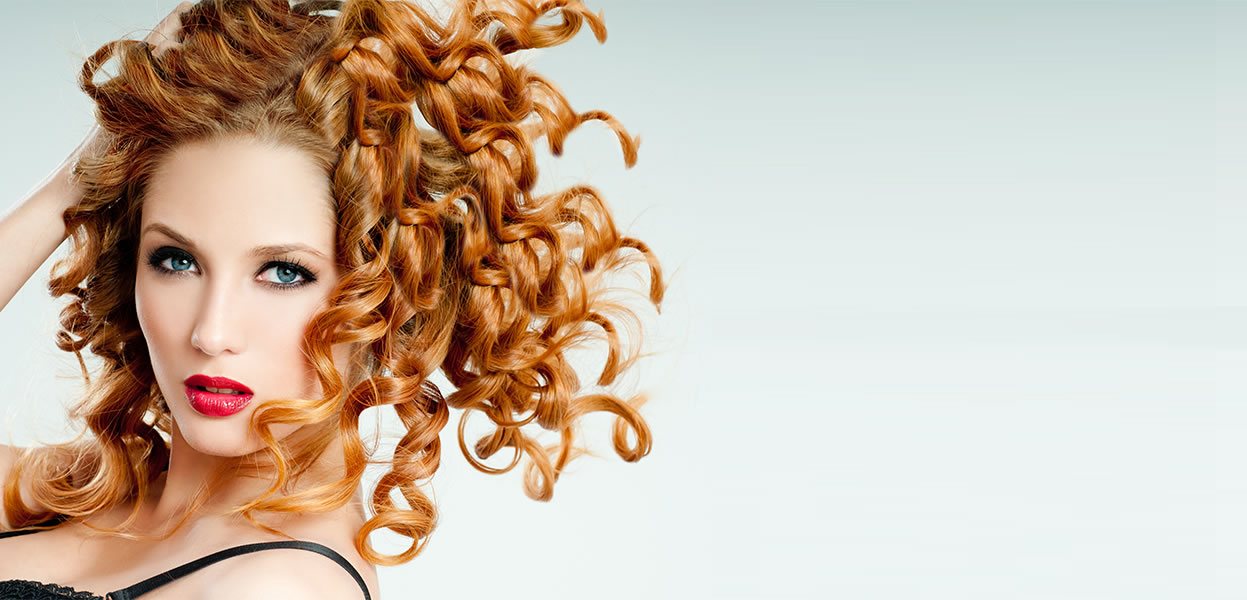 LADIES ROOM:
Discover our innovative ladies rooms, designed for relaxation and wellness, meeting the needs and requirements of every woman.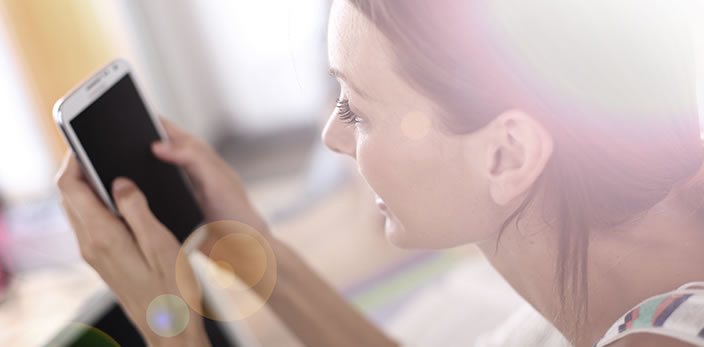 Excellent
Stayed for a one night stopover on route to southern Italy. The welcome received set us up for the typical Italian welcome. All staff were friendly and helpful and the room was well above average. To start with there was a stepper machine in the room and the ladies were very well considered with the 'ladies corner' consisting of straightener, hair dryer and cosmetics set. The room was spacious and the bathroom also very well presented with a double size shower and toiletries provided. The hotel offers a secure car park under the hotel. The hotel is accessible and easy to find when travelling into Italy from Switzerland. One of the better Holiday Inn hotels I have stayed at. "
Camal63
Kings lynn
28/06/2016